Errata from Past Patterns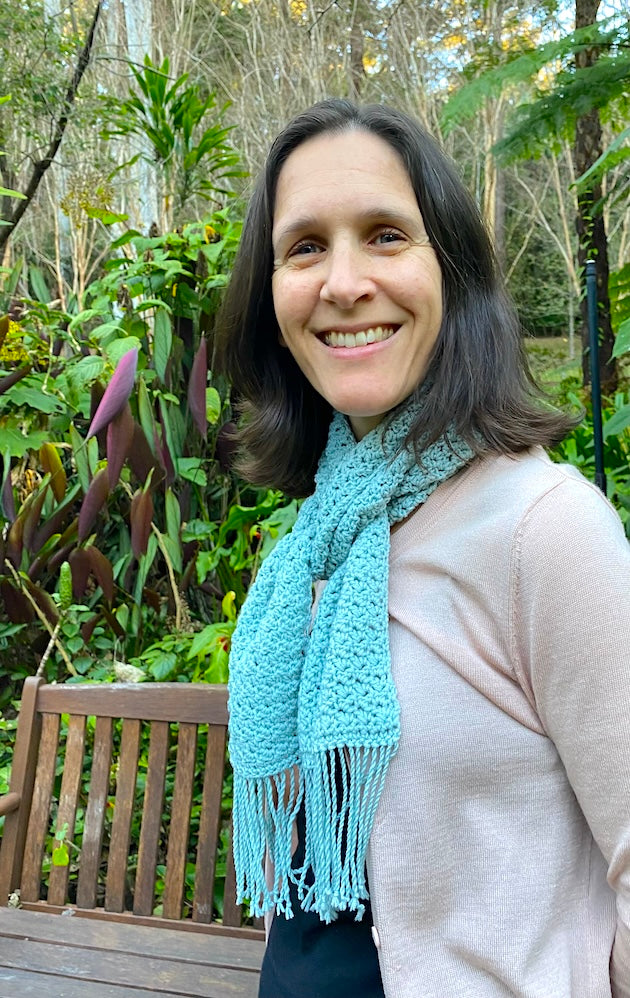 WELCOME...
...TO THE EXCLUSIVE PREVIEW FOR THE SEPTEMBER BOX MEMBERS

Thank you so much for ordering the Tranquility Scarf/Cowl Project!  

I'm so delighted to be featuring Joy Clements as our guest designer for the last ever Crate Crochet box! Joy is a dear friend and huge a favourite amongst the crocheting community. I encourage you to take a look at her beautiful social media spaces and Ravelry page for inspiration and some amazing patterns you can purchase or download. 
You'll find all the links are below for you.
Joy has created two awesome videos for you to help you complete your Tranquility project like a pro, plus there is a detailed gallery showing close ups of the projects, including ways in which you may like to wear your finished piece scarf or cowl.
As this is a guest designer design, the copyright of the pattern belongs to Joy so there is no download link. However, if you really would like a pdf copy, Joy has graciously allowed this for a short period of time.
Just email me and I'll send it to you.
Best Wishes & Happy Crocheting!
Carmela Ann xx
Scroll down for all the bonus content...
GALLERY ~~ Tranquility by Joy Clements, Crochet Road ~~ Create your own Scarf or Cowl.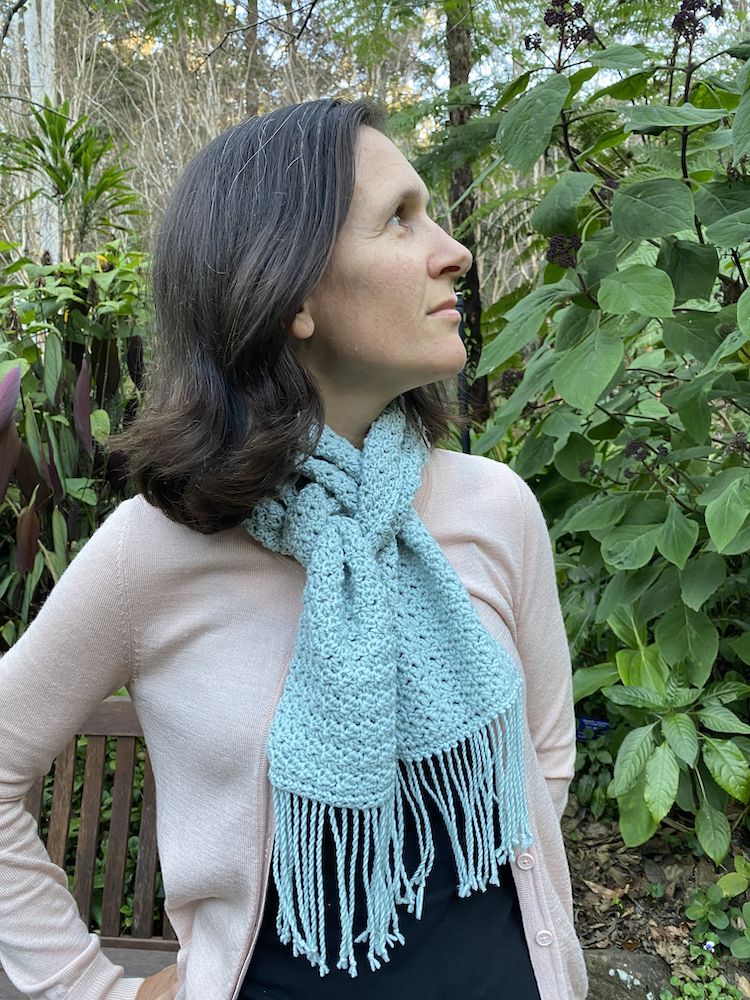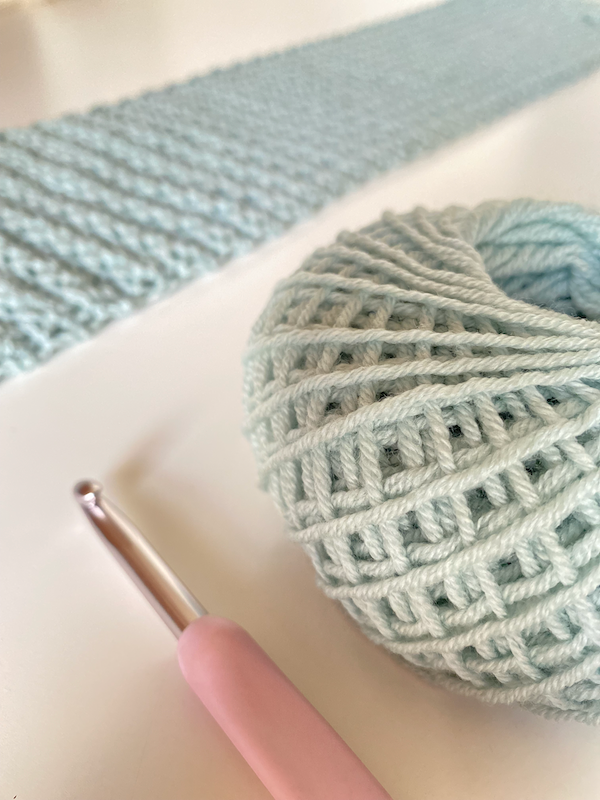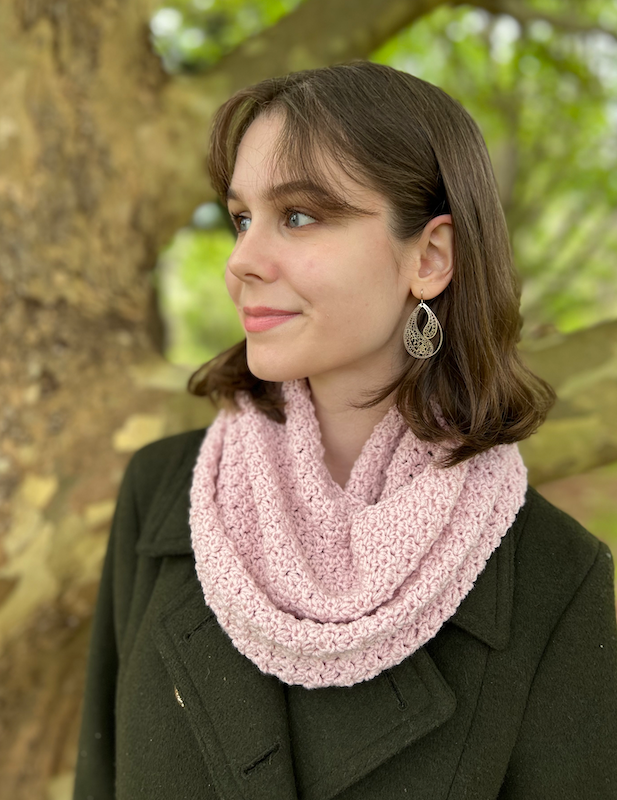 The New Yarnarium Courses opens soon...
FOLLOW THE YARNARIUM
by Carmela Ann
thank you for being here... x

SALE ENDS SOON...
Products are almost gone but some remaining past boxes will be available for a limited time! Check back soon...